Buyers Guide
Since the 25th of May 2018, the European Privacy Protection Regulation(GDPR) has been strictly enforced in 28 EU countries. Starting from that date, all companies that handle personal data of EU citizens must demonstrably comply with the legislation.
Administration
Demonstrably start with an administration of all personal data you are processing, privacy risks and the technical and organizational controls implemented to comply with the regulation. In short you, the management, are accountable. Processing register
Control
An important goal
of the legislation is to give citizens control over what happens to their data.
The consequence is that not only your Data Protection Authority but also the citizens
can hold you and your organisation accountable.
Privacy protection
Privacy is
increasingly in the spotlight. Organisations should handle personal data with
care and demonstrate this; in the interest of citizens, in the interest of a
good and honest service, in the interest of trust in the digital economy and
the prevention of identity fraud.
Request Your Copy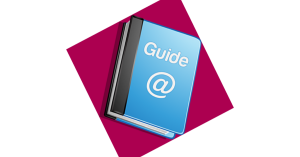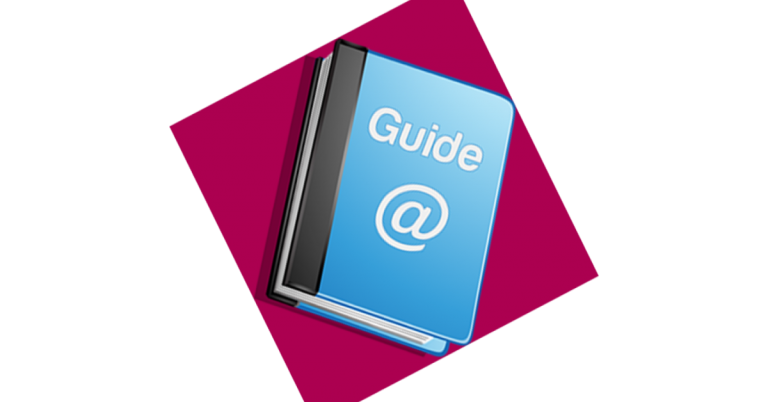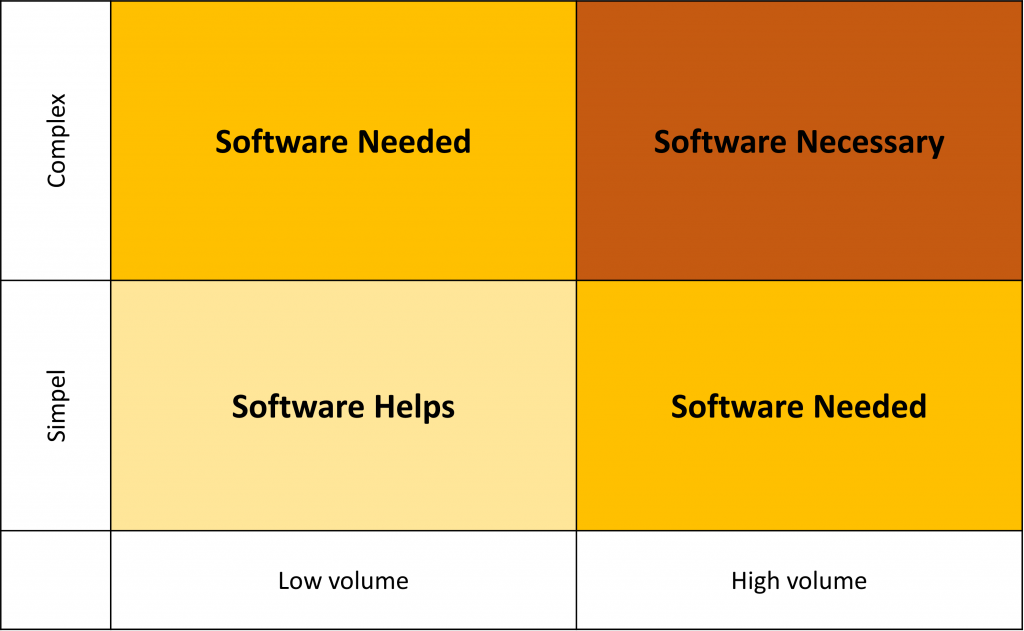 USP
For a growing number of companies, the careful handling of personal data is an issue with which they want to distinguish themselves positively from competing companies. They see privacy protection as an important USP ('Unique Selling Point') and include the topic in their annual report. In addition to the requirements in the field of certifications and the security policy pursued, tenders increasingly demand sound privacy policies of potential suppliers.
Important articles of the GDPR
Article 30; demands a clear and complete record of
processing activities.
Article 33; demand that a data breach notification register
should be kept..
Article 58; paragraph
2 demands a record of controls that are
implemented in order to comply.
Article 35; Periodically perform mandatory data protection impact assessments (DPIA's).
Buyers guide
There are 2 factors that play a role when deciding whether or not to use a software solution for your administration:
Volume
Does your
organization meet one of the following conditions?
Do
you process a high volume of personal data?
Do
you need to document a lot of processing's?
Do
you exchange personal data with many parties?
Do
you receive regular requests from citizens (subjects)?
Do
you perform multiple PIA's per year?
Complexity
Does your
organization meet one of the following conditions?
Do
you process special personal data?
Are
there multiple business units?
Are
there several people who need to maintain the administration?
Is
your industry getting special attention by the authorities, e.g. vital
industry?